Fashion & Photoshoot Makeup
I'm proud to be an experienced photoshoot makeup artist – from fashion and commercial editorial to personal. I have worked extensively in both a studio environment and on location shoots.
As a professional makeup artist I always provide photographers, stylists and models with the highest quality service. My versatility allows me to cater for all skin tones, skin types and looks. I'm happy to work to your specific brief or I can contribule my own creative ideas as required.
I also have experience in all sorts of special effects including airbrushing.
If you'd like more info, or would like to discuss an upcoming project, just get in touch. You can contact me using the contact form below, email or telephone.
Half a day (2 looks)
£150
All day (up to 4 looks)
£280
Travelling fee – 80p/pm
Plus call out fee – £50
Bridal & Wedding
I offer a full range of professional wedding & bridal make up services.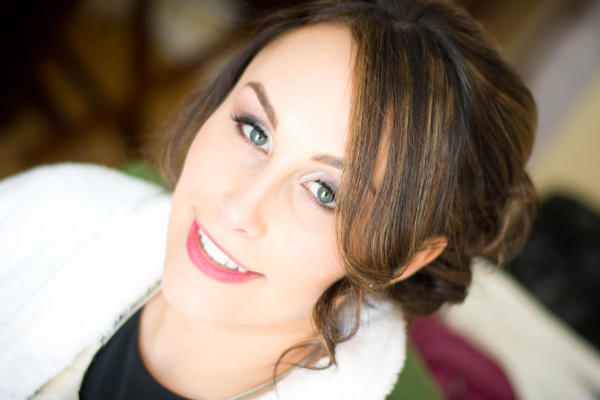 Evening & Occasions
Perfect if you've got a big night out or special event coming up.
Makeup Lessons
Would you like to improve your own makeup skills?

I'm always happy to answer any queries you may have. Simply contact me using one of the the options below.  To make it easier for me to answer your query please state which of my services you're interested in.
Telephone +44 7922433753
Email info@gosiaweissmakeupartist.co.uk
I promise you an experience going much further than simply a good makeup artist. I offer creativity, understanding and knowledge of how to make your inner beauty shine. Makeup is my passion.